Are you good at playing a tennis?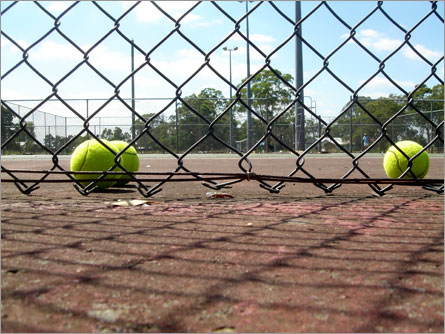 United States
November 28, 2006 10:52am CST
My parents are good at playing.I have learned from then when I was a little and I took a tennis lesson at school as well. I haven't been playing for a while though. Are you good at it?
6 responses

• India
29 Nov 06
I love to play tennis, but I am not that good at it.

• Italy
29 Nov 06
Yes with Andreino Agassi :-)..... i joke....it would appeal to to me but dont never try

• India
29 Nov 06
no i dont kno how 2 play tennis but i was very keen 2 learn how 2 play tennis. mite learn if i get chanc

• Philippines
29 Nov 06
i am not good at it, i actually do not play tennis. greetings. : )