they got WORRIED!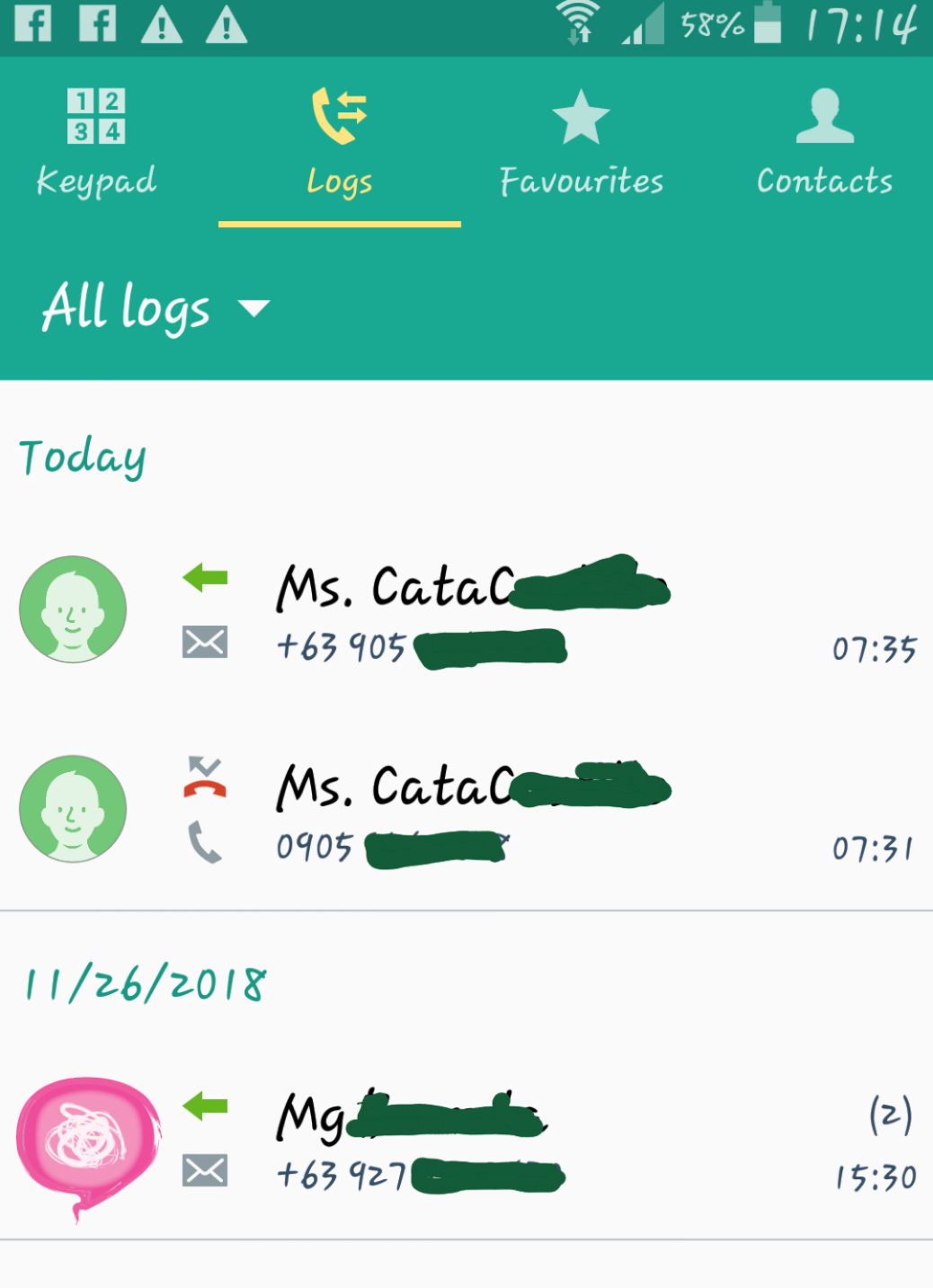 Philippines
December 3, 2018 3:38am CST
I woke up and got up of bed at 5AM, fixed breakfast, and woke my son up at 6:15AM. He went to the comfort room but stayed there until 6:40, so I was late in fixing myself for the case presentation in school. There was no other means that I left to school with my son; I rode on a tricycle at 7:20AM. For the first time I was late, but I intentionally went to school late because I knew the case presentation will start at 7:30AM. Because I am always the very first clinical instructor to arrive at the venue, the other CI's always thought I should have been there at exactly 7AM. But I was still travelling to school, and the 2 CI's got worried about me. The car was already in the parking area so they thought I was there but no! Miss Cata miss-called me and sent me a text message asking me where was I. Miss AUA also sent me a message on chat if I knew we had the school activity. The other students were also asking each other if I was sick and indisposed. So when I entered the room, the 2 CI's gasped in relief and said,''Ma'am, we were so worried about you''. The case presentation started once I entered the room. They were relieved to see me. They knew that I am punctual, so when I was not yet around, they had many questions in mind.
9 responses

• Philippines
6 Dec
So, they were this time earlier than you.

They really know that you are an early bird, so they got worried when your were later which is not you actually.

Good job, at least you got them worried.


• Philippines
6 Dec
next Monday and Tuesday will be 2 case colloquiums again. i intend to go to school early.


• Philippines
5 Dec
i was the earliest clinical instructor yesterday in the hospital, and my students were glad to see me in the lobby waiting for them.

• Green Bay, Wisconsin
3 Dec
It's good when people worry about you, even if you know it isn't necessary. It means they care.

• Philippines
4 Dec
yes they do care about me. they know i have a heart ailment and they worry if i don't answer their calls or messages.

• Green Bay, Wisconsin
5 Dec
@ridingbet



• Philippines
4 Dec
that is so true. i am known to be a punctual person so when i arrive late, they start thinking of unimaginable things why i was late.


• Philippines
4 Dec
yes. they know i have a heart disease so they worry if i don't communicate with them.


• Philippines
4 Dec
i totally agree with you. coming to the area early and yet your companions arrive late, irks me, that is why sometimes i come in maybe 5 minutes prior to the scheduled time, or exactly the time.

• Switzerland
4 Dec
@ridingbet
I have the habit to arrive at least 10 minutes before the schedule, you never know if something may delete you. I do not like to arrive late.

• Kenya
3 Dec
It feels good to know that people care about you and you matter to them

• Philippines
4 Dec
thanks. yes, i care for them and they care about me too.


• Philippines
4 Dec
i agree. nest week, i will be on morning shift again for the final and grand case presentations. i hope to arrive early or punctually .
•
3 Dec
They are not used to it because they knew you as a punctual person.


• Philippines
4 Dec
i agree with you. my being punctual is always present when the students evaluate me:"she is a punctual clinical instructor"-- is what i often read on their evaluation for me.