For All Newbies!!!!!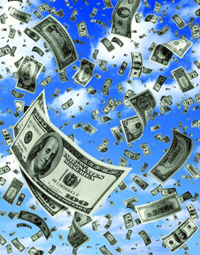 November 28, 2006 12:49pm CST
Hi I see a lot of posts on www.mylot.com about how much do you earn etc etc I have been playing around with the site, to see how the thing works!!! Complicated site you must admit!! But..... I have found out that you can add your ref to a url and it will make a new url out of it!!! Like this..... http://www.mylot.com/nr/earnings.aspx?ref=forfein Now let us see if we can get this to 25 Dollars!!!!!
1 response

• United States
28 Nov 06
Hi, I've been playing around to. I am up to $5.70. Not bad for only doing this for a week. So what about the url thing.I don't quite understand