Father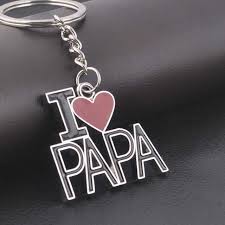 Egypt
January 6, 2019 2:14pm CST
Father Years burdened you .......and you still as the tree .....generous....never Complained Father You have been my cave when the problems rain came. Father You hugged me with your lovely hands in my youngness ....and your aging smile includes me when I am older .....Father You are the lighthouse when I am sailing.....you are the wiseness in my life Father If I had been hard with one day .....if I had ignored you one day .....if I made you upset one day. PLEASE FORGIVE ME FATHER....
8 responses

• Egypt
6 Jan
Thanks I have more valuable subjects coming soon

• Serbia
6 Jan
very nice



• Roseburg, Oregon
6 Jan
Very nice what you wrote.

• Egypt
6 Jan
Thanks Judy we all learn from each other

• New Delhi, India
7 Jan
Did you show this poem to your father. ? He would be proud of you indeed

•
10 Jan
Yes one of the most important role in our day to day life is father. Very nicely written.