Value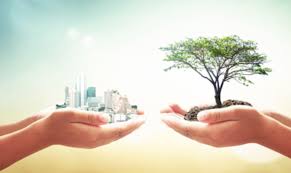 Egypt
January 11, 2019 9:03am CST
Have you ever been asked why you are living ? In history many persons people called them "Great people " such as King Arthur , King Luis , George Washington , Walt Disney , Napoleon ,Adolf Hitler and many persons owned the world sometimes who are called "Greats of History" Where are they now ? Are they still with us ? They left the life and they are nothing now just dead bodies under the ground , What they got from money , jobs , wives and children. NOTHING ..... BUT ... They are a life when every body remember their works and what they presented to our life. Yes they still with us, and no body can forget what they did to us , some of them did bad things and some did a great things caused developing of our life and they are the reason of all inventions which are giving us a comfortable life. They still a life when we remind their names and what they did. Why do not you be like them and do every thing makes you live forever in your work , in your house and everywhere. " The value of the human is what he presented from his birth until his death"
2 responses

•
13 Jan
I know I "ll b remembered forever as a sweet and cute lady.


• New Delhi, India
11 Jan
I greatly appreciate the ending lines.