Jackie's Little Helper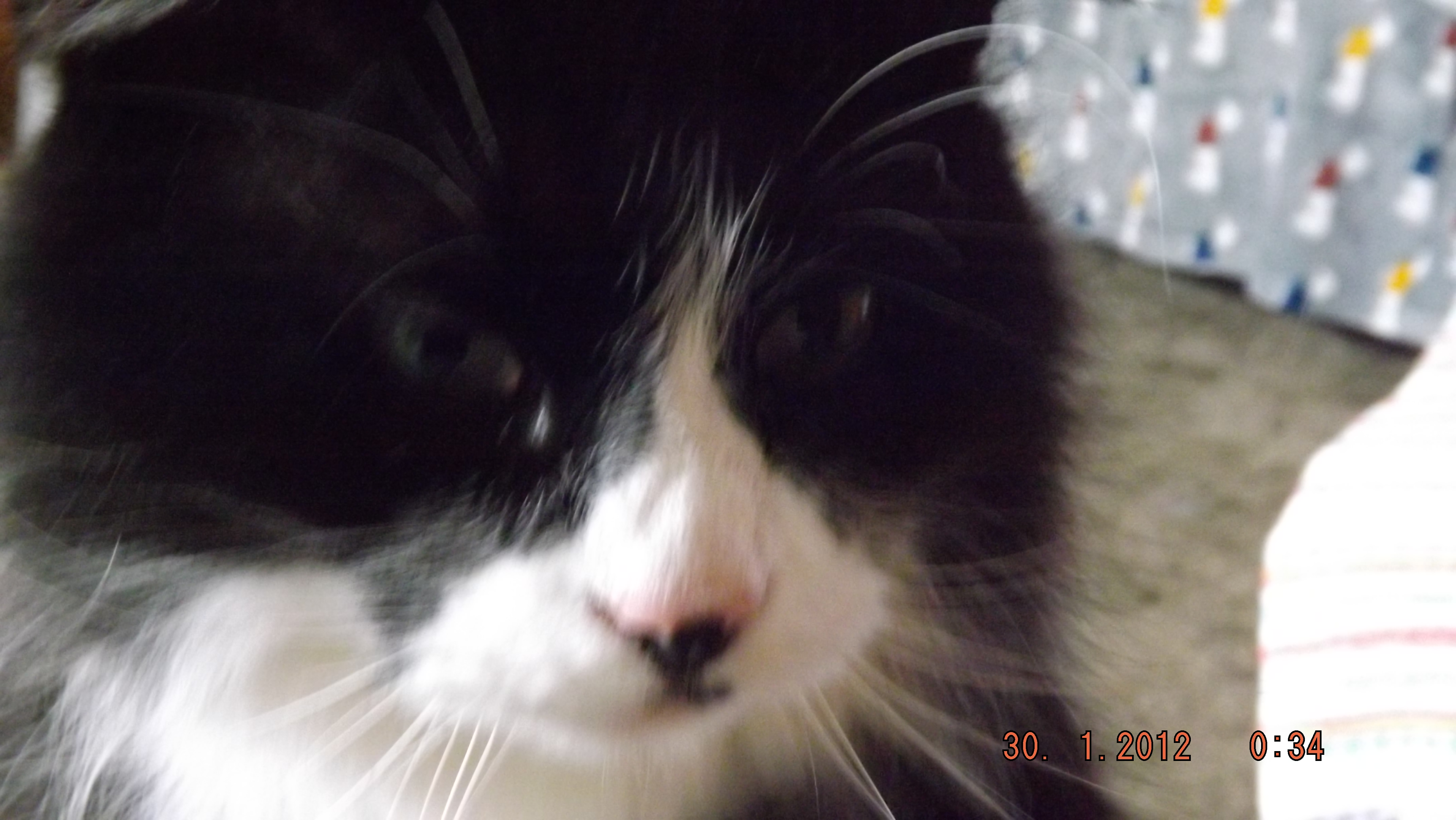 Norwich, England
March 15, 2019 10:59am CST
While I was trying to get my Delightful Daffs discussion up and running I had a little 'helper' although he was rather more of a hindrance. I was trying to wire my camera into my laptop to download the photo when Ollie decided to come and sit on the stool beside my chair. Being a typical cat, he thought it'd be great fun to play with the cable so I quickly grabbed both camera and cable and took his photo. He's a fine looking fellow even if I do say so myself!!
5 responses


• Norwich, England
15 Mar
He (or she!) is gorgeous!!!

• Switzerland
15 Mar
@olliesmum
He, he is a little boy, very sweet and he is so soft.

• Norwich, England
15 Mar
@LadyDuck
Ollie's very soft but our other little one, Dusky, has quite coarse fur.


• Los Angeles, California
15 Mar
Well, the cable was meant to be a cat toy!

• Norwich, England
15 Mar
They're like children aren't they? They want to play with anything they're not meant to have!!