Do you always say what you think?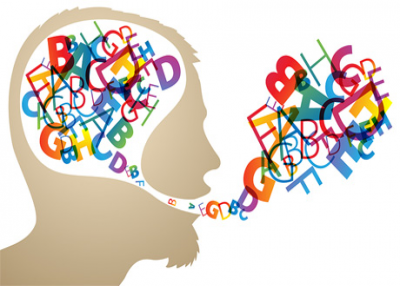 April 15, 2019 10:46pm CST
The lack of communication has always been a problem over time, but when it's done wrong... Things get even worse. While some people always say what they think (without having a mental filter to help them, haha), other people think several times before speaking (it's almot like a fight with their own mind, haha)... Which team would you say belongs to?

10 responses

• United States
16 Apr
I will hold off until I can say it better but if I were not thinking of hurting others I would speak freely. I don't want to hurt anyone and I don't want anyone to hurt me.

• Philippines
16 Apr
If I am angry I stay calm and won't talk or I won't rant on social media.


• Los Angeles, California
16 Apr
It's best to keep some thoughts in the mind only.

• United States
16 Apr
You should always think before you speak!

• Philippines
16 Apr
Some people would call that honesty, while others consider it tactless and even rude. How you choose to express yourself would depend on the person or company you are having a conversation. We tend to be forthright with people we feel comfortable with and trust.

• Bunbury, Australia
16 Apr
I don't always say what I think. In fact, I probably rarely say what I really think!


• Bunbury, Australia
14h
@WiseGhots
Sometimes, you do actually learn a few things when you get older - like keeping quiet!




• United States
16 Apr
I guess it depends on the situation, At work I very much filter what I say or say nothing, other wise I would not have a job. With some people I filter what I say cause I don't want to hurt them but sometimes you just have to to say it like it is. A lot of the time I just say it the way it is and if someone gets hurt or offended I guess they will just have to get over it.

•
18h
Yeah. The situation means a lot in some cases.