How much time do you spend fussing with your hair each day?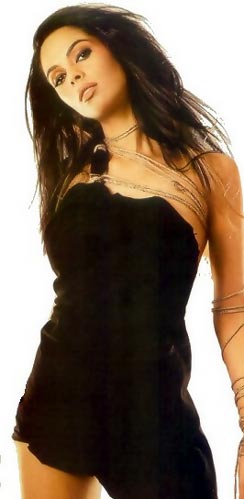 India
9 responses

•
30 Nov 06
yeh i would say about 30 seconds then stick my hat on and leave it on for the rest of the day unless i have a quick look in the mirror and my hairs not sticking up then i will just leave it :p

• Australia
30 Nov 06
very little i cut it short so i dont have to


• Beaver Dam, Wisconsin
29 Nov 06
Luckily, I'm a guy. I just get my hair cut really short (crew cut) and run a comb through it in the morning and I'm done.



• India
5 Dec 06
I have pretty short hair and I dont need much styling either :)

• United States
5 Dec 06
Maybe 5 minutes, i usally where mine up so it doesnt taks long to do it,

• Australia
5 Dec 06
Well, my hair is in a style where it's significantly longer in the front than it is in the back. The back is very short so it doesn't take much styling. However, the front is a different story! My average schedule after a shower is to put in heat protectant and rub it in well (2 minutes), dry it with a hairdryer (10 minutes), let it sit and add in leave-in conditioner (10 minutes), straighten it section by section (15 minutes) and add product (styling wax, 5 minutes). Not to mention if I want to pin it up elaborately, which would take another 10 minutes at least.. So I guess all up on a GOOD day where nothing goes wrong, I spend a minimum of 40 minutes on my hair everytime I wash it. However I only wash it once every 3 days. Every other day it only takes me about 15 minutes to touch up the straightening and add in styling wax. The price you pay for a hairstyle you love!