What do you want for Christmas?

United States
3 responses

• Romania
3 Dec 06
for xmas, i would like 1 million $......what? can't i wish for smth?:D

• United States
3 Dec 06
Haha, a million bucks. Maybe in about 20 years of hardcore mylot posting. :D

• United States
2 Dec 06
I am with you on the Nintendo Wii, they look like they are so much fun! What else would I like? A new car. (I know, in my dreams.) I would like a 2007 Toyota Yaris. The four door ones. I could also go for a Toyota Camry. I drive one now and it's been one heck of a car. It's a 92 and has over 250,000 miles on it and it still runs pretty good.

• United States
2 Dec 06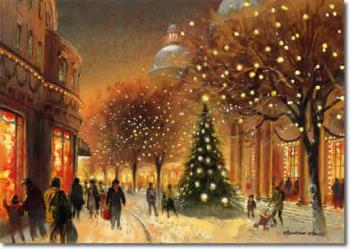 Hell yeah it looks like fun, I can't wait to play that new Zelda game on it. I'd like a new car too like a Nissan 350z but that will never happen unless I won some sort of sweepstakes.lol


• United States
2 Dec 06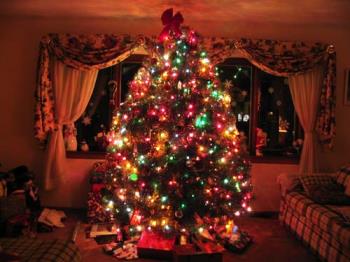 That's cool. I wouldn't mind an Xbox either.