Does your house have a view that you enjoy?

United States
December 1, 2006 11:58pm CST
My vacation house has a great lake view. I wanted to share it with you all. Do you have a beautiful view from your house? I'd like to see it!
3 responses

• India
2 Dec 06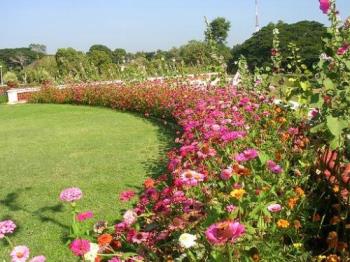 I am staying in heart of the city of Bangalore, India -one of the fast developing city in Asia. There is shortage of space for housing and I live in the heart of the city. Luckily, the city is known as garden city, having lots of gardens, parks, trees on the roadside. My house is rented one and the owner stays in the first floor. He has lot of vacant space in which he has made beautiful garden with exiciting flowering plants and ornamental plants, lawn etc. From the windows, myself and family members can view the scenic beauty of the garden. Other than this site, rest of it is concrete jungle - buildings everywhere with human beings moving in and moving out.

• United States
2 Dec 06
That is really beautiful! It is great that you have a wonderful garden to enjoy!

• United States
2 Dec 06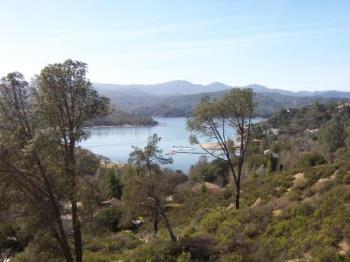 I wanted to share the view from my lake house. I don't know why it didn't show up above. I hope it works now.

• Romania
3 Dec 06
I don't have a vacantion house... so I don't have any wonderful view. I live in my apartment, and what I see when I look on the window are many blocks, grey blocks... tha streets and a little playground for children. I know it's not the best view of all, but what can I do? It's mine and I love it :)

• United States
4 Dec 06
A playground and children can cheer you up. As long as it makes you happy, that's all that matters. You have a great attitude!

• Canada
2 Dec 06
nope my house has out the front door is a road that cars go by so fast that im scared kids are going to be killed and my back door looks out at another row of town houses and behind them is the dirty smelly river that runs through my town