What's the weather over there?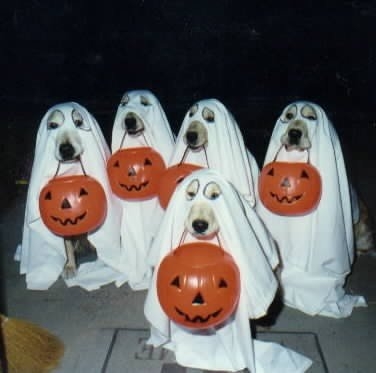 Macau
December 2, 2006 4:44pm CST
It's beginning to feel like Christmas here in Macau? Look at my dogs, they're very cold, I have to wrap them with blankets, don't be scared they're harmless and lovables, poor babies! Ooops, they still think it's halloween, trick or treat...
No responses