Have you ever cracked in front of the inlaws?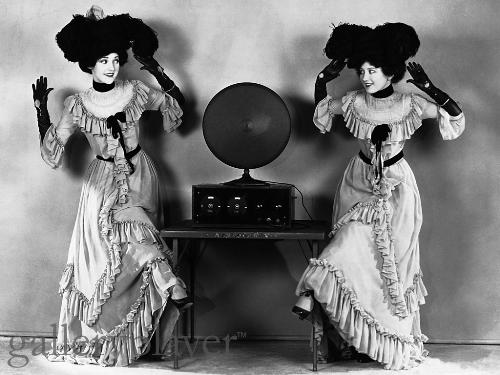 United States
December 2, 2006 5:51pm CST
I just did. I'm kind of embarased. Hubbys dad came over and parked so close to our truck that when i got my baby out of the truck i had to squeeze between the two and he ended up hitting his head on the mirror. Well, seeing how my day has been non stop and stress begining to build up pretty bad at this point, I just went off on him. I tried to give myself sometime to calm down so i dont "really" snap and he approaches me with a horrible attitude. Lets just say all hell broke loose! He left slammed the door and i put on some classical music and calmed down. Now he's gonna want me to kiss his a*ss and im gonna have to do it for my husbands sake... Someone please kill me now.
2 responses

• United States
2 Dec 06
Yes but if you hold it in you will be even madder later be mad and get over it and say I'm srry good luck don't beat yourself up to bad

• United States
3 Dec 06
yeah, thats true. no use holding it in to burst later on. might as well deal with the issues at hand and get them out of the way early. thanks for responding.

• United States
3 Dec 06
Good luck with that. Sounds like you got your hands full with that man.