You play prince of persia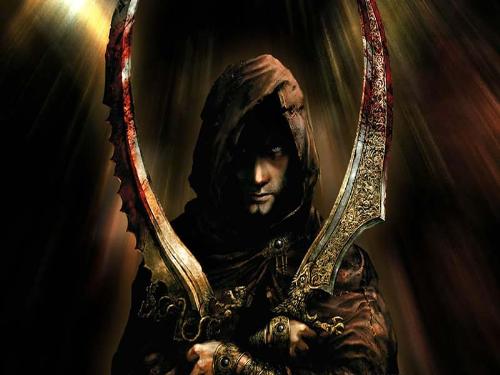 Romania
December 3, 2006 3:42am CST
i'ved played alot this game..i think is a great great game
6 responses

• Malaysia
25 Jul 07
I definetely a prince of persia fan. In fact, ive played all 3 of the prince of persia games which came out for the consoles. I gotta tell you, my favourite one was warrior within cause the music, storyline, dark-gloomy environment really freaked me out when i was playing it. Especially when the dahaka finds and chases you. Haha freaked me out the first time. You'll get used to it...eventually.

• India
11 Jan 07
i have played all the games in the prince of persia series My favorites are Prince of Persia Sands of Time and Prince of Persia Warrior Within.

• India
3 Dec 06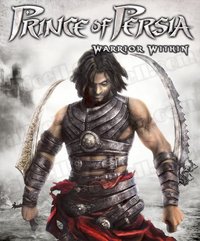 Prince Of Persia is a very nice game.I play Prince of Persia 1,2,3.It's a very nice game.In 2003, gaming giant Ubisoft announced a new Prince of Persia, produced along with Jordan Mechner. Prince of Persia: The Sands of Time was released in that year for most gaming platforms, and received critical acclaim. It was voted IGN's 'Game of the Year' for 2003 and is now considered a great step forward in game design and development. The Sands of Time introduces some interesting new moves to the Prince's repertoire, including the "wall run". Additionally, the Prince would acquire powers of controlling time, as he progressed through the levels of the game. In 2004, a sequel, Prince of Persia: Warrior Within was released. Warrior Within expanded the Sands of Time gameplay and had a lengthier play time, as well as a deeper storyline. However, it ended up getting an inferior reception due to a darker theme, which included more violence and gore, giving the Prince a "bad attitude", and exchanging most of the Arabian-based soundtrack to heavy metal music. Warrior Within was later ported to the PlayStation Portable as Prince of Persia: Revelations. Although the game received lukewarm reviews by old fans and critics, it sold well, and put a spotlight on the new Prince of Persia series. Eventually it was outsold by Sands of Time. In 2005, the trilogy was ended with Prince of Persia: The Two Thrones. Mixing most aspects of Sands of Time and some from Warrior Within, The Two Thrones also got good critical reception. The game was criticised for a shorter campaign and some unpolished finishing touches that had originally made Sands of Time and Warrior Within so well received. However it sold well, much like Warrior Within. Ubisoft also produced a spin-off for the Nintendo DS, called Battles of Prince of Persia (2005). It takes place between Sands of Time and Warrior Within and was different from all three games as it introduced card-based combat. It received a lukewarm reception by critics and fans.