what contraception are you on????

Australia
December 3, 2006 10:05pm CST
I take the good old contraceptive pill, what do you take & what is your reasons.
3 responses

• Australia
15 Dec 06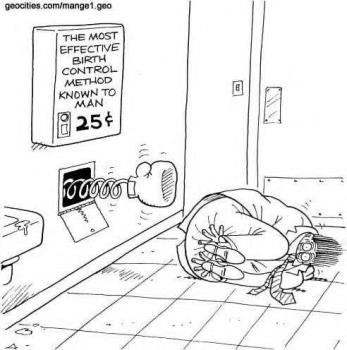 I am currently not on birth control, We arent really trying to have a baby but we arent do anything to stop it from happening either we are just going with the flow! I was on the pill for ages but i found i was always forgetting to take it and it was to much hassle!

• United States
7 Dec 06
I am on Seasonale. It has all the benefits of the other pills and I only have to have a peroid four times a year. It is great.