give me your opinion on this......

Philippines
December 4, 2006 3:56am CST
for a girl's coming out party (18th bday), who should be her escort, her dad or her boyfriend?
5 responses

• United States
4 Dec 06
what does she want. Adults will say her father for sure, younger people will say let her boyfriend do it. I say let her make the choice after all it is her party. of course you could have her father do part and let her boyfriend participate as well

• Philippines
4 Dec 06
for my cozn's debut last nov. 18, she was the one who insisted she didn't want an escort, even if she has a boyfriend. she said, the whole affair will be videotaped and if it will turn out that they will not end up together after all, watching the videotape later would just either anger her or sadden her. so, daddy it was for her.

• Philippines
4 Dec 06
I think it would look good if your escort would be your boyfriend but it will also be better if you're going to give your dad a chance to be your partner for even just one dance...

• Philippines
4 Dec 06
good idea! i'll consider that next time i'll coordiante another debut. thanks for the input.


• Philippines
4 Dec 06
that's what i told my cozn who recently had her debut. i told her, you can get married a lot of times but you celebrate your 18th bday only once.

• Philippines
4 Dec 06
I bet girls usually choose having their boyfriends as their escort but still they are watched by her parents.

• Philippines
4 Dec 06
yeah, i know of some who'd insist on having their boyfriends escort them, even if it saddens dad. thanks for the input!

• India
4 Dec 06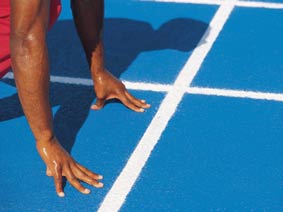 Definitely her dad. For the boyfriend there is a life time to be with her. But as the girl grows she goes far from her parents. So let her dad go with her.