Where do you hide a present???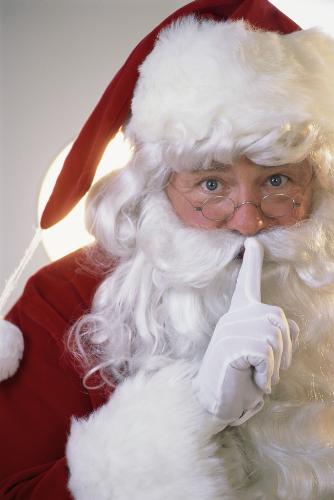 5 responses

• Canada
9 Dec 06
I hide mine at my friends house!!

• Canada
12 Jan 07
We live in a small house with only a few closets and no hiding places so I ususally hide the kids stuff in the trunk of the car that my bf drives to work as long as they are not too big. This past christmas I hid a few things at my parents house and almost forgot about them. When we were kids my mom would hide our gifts at her best friends house, no chance of us finding them there.


• Singapore
4 Dec 06
I will hide it in my drawers ... depending on the size yea

• Singapore
4 Dec 06
hmmm...i am no expert in hiding gifts but maybe my suddestions can help...the most dangerous place would be the most safe place to hide the present...find a place where the reciever of the gift hates to go...lastly...and the most extreme resort...find some way to chase the reciever of the gift out of the house or rent an area to store th present... sorry that i cant be of much help...hope your hidden present don't get discover...