DO YOU ALL LIKE FLOWERS?

India
December 4, 2006 7:13am CST
Most of us have a good impression abt flowers mainly rose-which stands as love symbol from the past,what's ur choice?
1 response

• India
22 Dec 06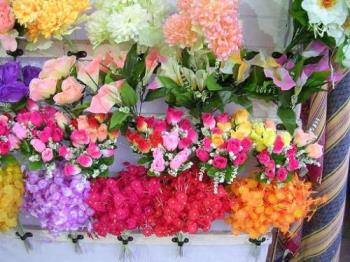 Rivers, Hills and valleys, Trees, plants, Fruits and flowers These are nature's gift to mankind. How will dislike the flowers? It is so refreshing to watch the flowers. It has given jobs to millions all over the world. It has a great significance in Hindu culture. People offer flowers to the god in prayers. Jasmine is theflower offered by men to women (husband to wife) as an expression of love and affection.