Dogs and Children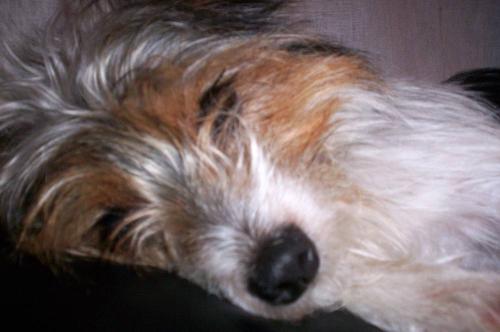 United States
December 4, 2006 8:23am CST
How do you help a dog get used to children when it has not been around them before?
4 responses

• United States
12 Dec 06
I don't have alot to add to the frist two except never force the dog to interact with the child ,the frist reaction is to flee get away if it can not next come fight . Crating the dog in a wire crate in the room the child is playing in and giving it special treats or toys during that time might be a good start .At frist the child should be taught to ignore the dog it is just so the dog get familar with the childs voice smell etc .Having the child give treats to the dog could be a good thing also .

• Canada
4 Dec 06
I agree with jillybeans comments. I think it is more important to teach the child how to be respectful of the dog, particulaly if the animal is small and could be threatened by loud noises or rumbunctious play. I would also never leave a dog no matter how well trained and good natured alone with very young children. It could be a recipe for disaster. Best wishes!

• United States
4 Dec 06
The main thing is teaching the children how to be with the dog. They need to learn to respect the dog and it's space.90% of dog bites are out of fear not aggression. Most children are not properly taught how to approach a dog and let it become comfortable with them.