Favourite alcoholic drink?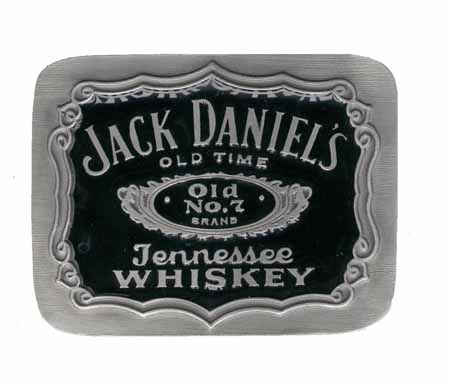 Romania
December 4, 2006 4:41pm CST
JD Jack Daniel's is a Tennessee whiskey distillery and brand known for its rectangular bottles and black label. The company, based in Lynchburg, Tennessee, has been owned by the Brown-Forman conglomerate since 1957.
2 responses

•
15 Jan 07
Vodka tonic, it's how I met my boyfriend. He said (in a loud club), "have you seen my mate Chris" and I said, "yeah, I'll have a vodka tonic, thanks!" He didn't want to argue so he bought it for me.

• United States
4 Dec 06
Finally, someone who can appreciate a good whiskey. I've been to the distillery, and took the free tour. I could have even had a job there as a taster, but you couldn't drink it, you have to spit it back out, and to me that is a waste of good whiskey.