Do you believe in Santa Claus???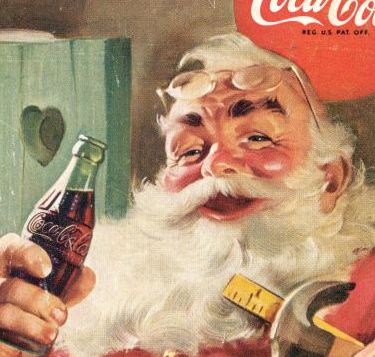 Philippines
December 4, 2006 5:37pm CST
The man in red suit, big fat one & with a long mustache... he's kids favorite everytime Christmas comes....
1 response

• United States
4 Dec 06
Of course I believe in Santa Claus???? Where else would those gifts under my tree every Christmas morning come from? If I remember correctly, Santa stops coming when you stop believing...at least that's what my Mom told me when I was 10. Seriously, Santa...I think that many people step up to fill the role of Santa each year, so while there may not be a man in a red suit who lives at the north pole and flies around the world one day a year on a sleigh...there are "Santa's" walking among us everyday.

• Philippines
4 Dec 06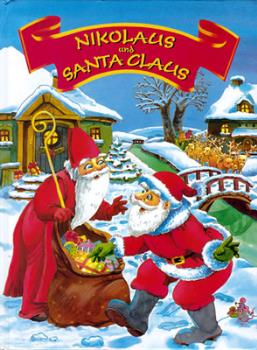 there's always that 'Santa' in our hearts... merry christmas my friend... tanx for sharing... :)