What is your analysis of the self?What is your friends/family's analysis of you?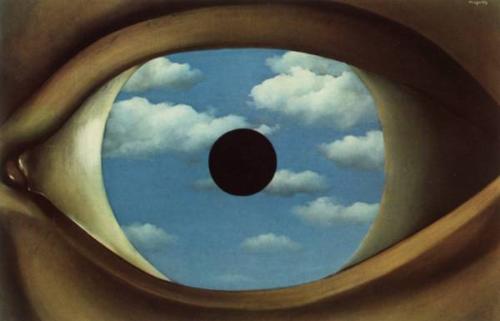 United States
December 5, 2006 8:47am CST
I would say..I am very outgoing(yes I am a friendly person!),open minded,mysterious,tomboy and sometimes dangerous..lol I could be very aggressive but most of case I am a very laid back. My friends says I am very outgoing,cares friends and family a lot,very mysterious,fun to be with,sweet,no fears and wild. Do you think your friends and family's analysis fits your analysis of the self??What would you say about yourself and what is the differences between yours and others??
No responses