should abortion be legal?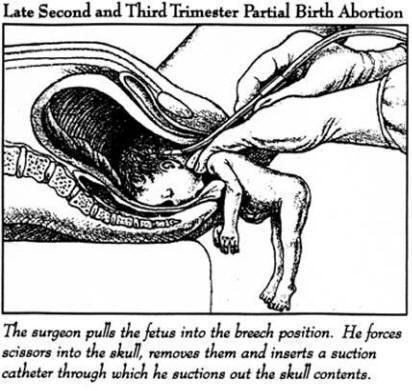 India
December 5, 2006 12:39pm CST
Abortion is one of the most controversial topics of all times. It has caused countless deaths and several violent confrontations between the two separate parties of opinion. The fight between pro-life and pro-choice supporters has been long and brutal. This is because, despite what several people may believe, abortion is neither right nor wrong. what's ur opinion??
2 responses

• United States
5 Dec 06
I agree with you there, but I'm pro-choice supporters. I wouldn't do it myself if it happens to me.