playstation 3 is arrived.. and playstation 2?

Italy
December 5, 2006 2:22pm CST
what is the future of playstation 2?
7 responses

• Canada
6 Dec 06
the future for playstation 2 is that it will probably just fade away into thin air. just like play one did when it came out soon it will just be a waste of time to buy new ones because as soon as you do another comes out

• Philippines
6 Dec 06
Playstation will stay for a few more years. I'm updated on the news regarding consoles. Sony is giving 10 years for each console so it would probably stay until 2010 before it gets phased out. BTW, Sony said they are planning to launch PS4 probably on 2010.



•
5 Dec 06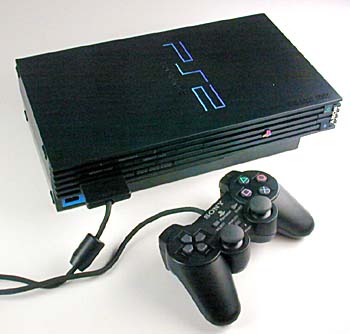 The playstation 2 will be around for a while yet, I just assume the number of games coming out for it will be less and less as the months go by. I want to buy a PS2 again, so I can get a load of cheap games. ----------------------------------------------------------- Please check out - http://www.videogeezer.com

• United States
5 Dec 06
The future of playstation two IS the playstation three. Other than that it will become obsolete like the many consoles before it's time.