Are you trying to save on water?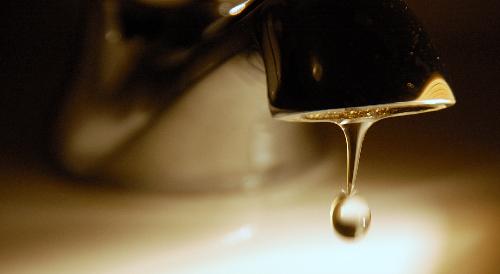 South Africa
December 5, 2006 3:10pm CST
Due to the presence of overpopulation, which has been prevalent as early as 1975, adequate water resources do not exist to provide safe drinking water for all people. The issue of overpopulation is compounded by the realities of wealth distribution and regional differences in fresh water storage capacity. Africa has been the first region to suffer pronounced widespread inadequate potable water, but by around 2015, Asia will certainly own the distinction of greatest water shortfall, due to the expanding population of the continent. According to the United Nations over 1.1 billion people are currently without safe drinking water. In highly developed countries such as Singapore, United Kingdom, Australia, USA, Sweden, Denmark, Andorra, Finland, Canada and Mauritius, virtually 100 % of the populations have access to potable water. The majority of the people in the world who have unsafe water are concentrated in a few large countries including China, Pakistan, Nigeria, Indonesia and Bangladesh. The availability and universal access to safe drinking water to the populations in several more countries is listed below: Albania (97%) Algeria (89%) Azerbaijan (78%) Brazil (87%) Chile (93%) Cuba (91%) Egypt (97%) Iraq (85%) Iran (92%) Mexico (88%) Morocco (80%) Peru (80%) Syria (80%) Sudan (67%) South Africa (86%) Turkey (82%) Tunisia (80%) Venezuela (83%) Zimbabwe (83%) Do you have acces to good drinking water from a tap? Do you try to save on water usage? Let me know!
1 response

• United States
5 Dec 06
I have good access to tap water. And Yes, I do try to save water. All the normal routines of turning the sink off when brushing teeth. Flushing the toilet every other 2 times when it's only urine. Turning off the water while soaping up the dishes. Other than that, I don't think I have any other water saving methods.

• South Africa
5 Dec 06
Thanks for your comment, I would be interested know where you come from. Which city and country?