city or rural areas? which you prefer to live?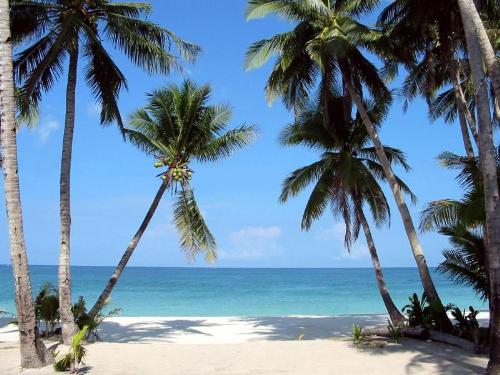 Philippines
December 6, 2006 1:38am CST
Where would you want to live and settle with your family - in a city or in a far-flung, rural areas like farm or mountain or anywhere far from urban community?
3 responses


• Philippines
17 Dec 06
unless you have enough finances to create your own facilities in a very rural area that would be cool also I think.


• Philippines
17 Dec 06
as much as nature is very relaxing, very soothing and fulfilling. serenity or a rural area is wonderful.

• United States
6 Dec 06
Rural areas pwn man you get peace and quiet and a clear sky to see the stars.Also you get nice clean air :)

• Philippines
6 Dec 06
agree to u all man! nothing compares to be nearer with the nature that is living in a rural area. u can always feel the serenity of the world snd of course fresh and cool air.:)