every pic tells a lie..no??;-)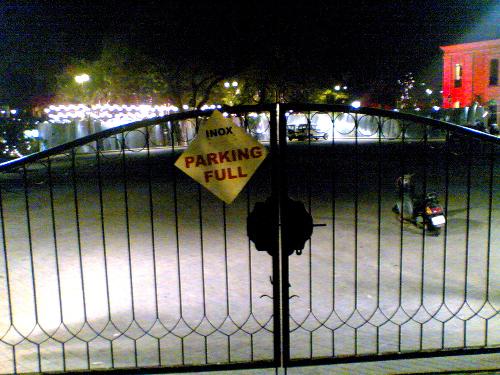 India
December 6, 2006 3:21am CST
heheh...this is probly not the situation here...(this was an out-of-the-ordinary situation), but still...how often do we find such things happenin...RITE BEFORE OUR EYES! and how often do we try to CHANGE that...or do we TRY AT aLL ??
3 responses

• India
12 Dec 06
Picture always tells the truth. The lie is in the way it is shown to others.


• United States
10 Dec 06
Oooh that is way too funny :) I bet who ever did that got into some trouble with their boss. Of course it could have been their last day of work and not care. Would have loved to seen it in the flesh.