Should wearing helmet on roads become compulsory for motor-cyclist?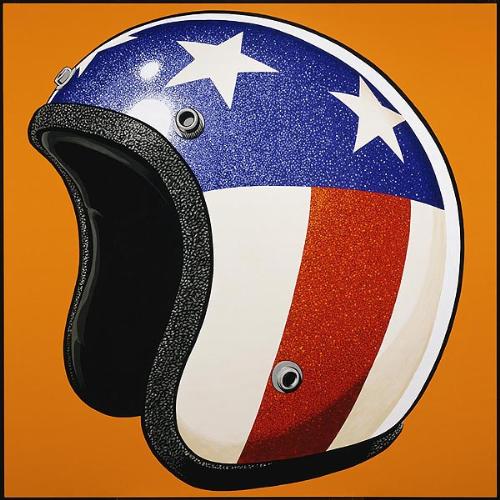 India
December 6, 2006 9:33am CST
3 responses

• Australia
10 Dec 06

In Australia it is compulsory to wear a helmet when riding a motor cycle as well as when riding a bicycle. Anyone caught without wearing a helmet will be fined because it is an offence. Yes, I do think that it should be made compulsory because in the event of an accident the person has a greater chance of having head injuries.

• India
6 Dec 06
well it is already compulsory. riding a bike without a helmet is illegal

• Beaver Dam, Wisconsin
6 Dec 06
I think it should be required by law. If I drive a car, I have to wear a seat belt. It's required by law for my daughter to wear a helmet if she rides her bicycle. Why isn't it illegal to ride a motorcycle without a helmet?