Teaching Children Responsibility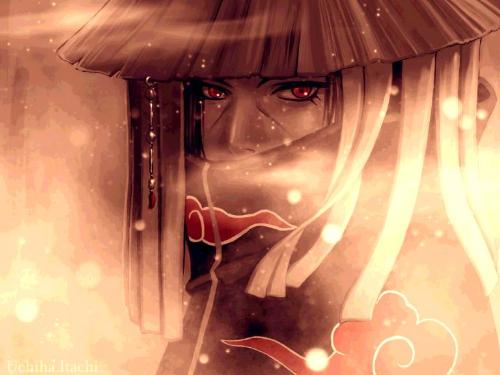 China
December 6, 2006 9:20pm CST
What do you think is the best way to teach children responsibility? I work with kids on a daily basis, well I should say teenagers and they are the most irresponsible immature bunch I have ever met! I just can't believe it! It's like their parents never taught them anything other than to do what makes them feel good. Seriously, it's quite disturbing. So...how can parents discourage this kind of behavior nice and early? How can parents raise responsible and respectful children?
4 responses

• United States
7 Dec 06
They need to start young, and reward the child when they do what they are supposed to. It also helps to have young children on a schedule, they know what to expect and what needs to be done. Mine are 4 and they know after their bath, they are to clean up their room. If they do it without being told, they are given a treat. They also help with various yard activities when possible. There also has to be consequences for things done wrong, and those have to be stuck to every single time. Once the children are older, it's harder, as they expect to get away with things. It can still be done, but it takes an incredible amount of patience and willingness.

• China
7 Dec 06
All good suggestions. Thanks for the input!

• United States
7 Dec 06
I have three teenage kids and a nine year old. I created a list of chores they were responsible for and also gave them choice to go with it. Each kid could swap chores, but just as long as they got their part done. The first six months was a headache with all the fussing and complaining due to neither of them wanted to swap a chore. But after a year they finally realized that working together got things done faster and they made a little money on the side by doing it. Also, if one came home with bad grades, they where grounded and missed out of the activities that were going on until their grades improved. So far it has really worked with me, My 19 year old son, graduated with honors and has been excepted into college, my teenage girls are at the top of their class and my 9 year old is on honor roll. I am really proud of them and couldn't ask for any better kids and their Accomplishments so far.

• China
7 Dec 06
Good for you, that sounds like an awesome plan. Although I don't have kids I like hearing stories like this because it give me hope for the future. I lose it sometimes when I have as many bad experiences with my students as I have been having. :( I am so glad to hear about your story! Thanks for sharing!

• United States
7 Dec 06
first off not all teens are like you are describing us you seem just as bad as them with what you are saying. I am 19 I have been raising my sisters 2 kids since I was 17 so watch what you say because some of us are responsible and respectful in fact you sound disrespectful.

• India
7 Dec 06
well from child hood only teaching them is required .....awards for good deeds and punishment for bad,,,