Favorite Hollywood CLASSICS!!!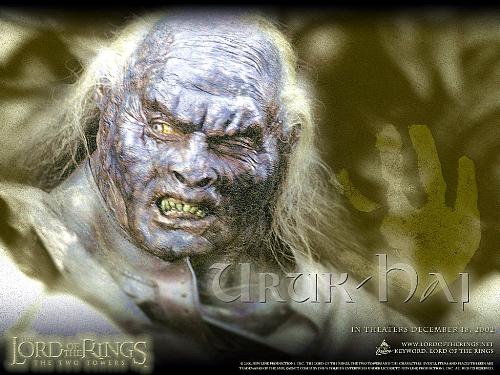 India
December 7, 2006 2:01am CST
Lord of the rings and Harry Potter are som of the classics for it's making and a new wave to technology that these used.Are there any other classic hits which hav revoultionised film making?
6 responses


• United States
10 Dec 06
Your typo made me smile. I agree that he was a genius. Did you know he was friends with C.S. Lewis? Those must have been some interesting meetings the two of them had together. It will be Tolkien's birthday on Jan. 3. I remember it because its my birthday too.




• India
9 Dec 06
LORD OF THE RINGS SERIES PIRATES OF CARIBBEAN TROY ALEXANDER

• United States
10 Dec 06
Your question is somewhat confusing to me. A Classic Film would be something like Gone With the Wind, Casablanca, or African Queen. Movies that showcase the best new techonology would be films like Matrix and the Two Towers and Goblet of Fire. Perhaps a film that is both a classic and has modern technology would be Raiders of the Lost Ark. Doesn't a movie have to be at least a few years old before we can consider it a classic?

• Philippines
11 Dec 06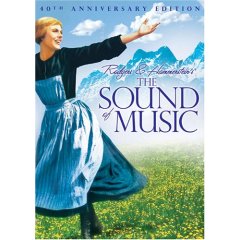 The Sound of Music I first saw The Sound of Music when I was a child, and I have been in love with it ever since! Maria, the sisters of the Convent and the Von Trapp family captured my heart with their melodious songs and their real life behaviour. This film is truly a classic and one that I still watch today and will probably continue watching with my grandchildren. The story appeals to people of all ages and the songs and the lyrics charm the children and parents alike, while the subtle messages to both parents and adolescents are present. Every teenage girl will feel like Liesl whose father doesnt want her to have a boyfriend at the age of sixteen. All the little children will feel like Gretel who wants to be noticed and treated as an adult even though she is only five. Fathers will relate to the Captain as they see how he struggles to show he cares to his children even though he is being eaten up by the loss of his wife and his fear of his children being spoilt. And which woman doesnt relate to Maria? We all know that at a point in our lives, we dont know what we are truly in this world to do, but the older ones always tell us that somehow, everything will work out fine. This is an educational, inspirational and entertaining movie that I believe will be around for many more years. The message here is that life is not as settled as people think. This story is based on the real life story of the Von Trapp family who ended up having to run away from Austria because of the Nazi's and Maria Von Trapp actually played a very big part in the directing of the movie. It is said that the director even found her to be too meddling at times as she wanted to movie to portray her family that she loved so much. The film was shot in Austria and a lot was done to recreate the time frame of the story and the reality of the characters. Julie Andrews and Chritopher Plummer are fabulous in their roles as Maria and Captain Von Trapp. The songs in the movie are popular to date. How many people have not heard someone singing "The hills are alive, with the Sound of Music" or "My Favorite Things." The latter was even redone by a British pop group and was a number 1 hit. I recommend it to all who have thought of seeing it! It is truly a joyful and memorable experience!