yogyakarta, indonesia

Indonesia
December 7, 2006 8:20am CST
Anybody come from yogyakarta, indonesia?
5 responses

• Indonesia
13 Mar 07
I do! Hehehe...hire dab? Nyothe benya cotca? I love Jogja very-very much! Jogja...I always miss you...

• Indonesia
3 Feb 07
Hi.. i'm from Surabaya, but i like to live in Ngayogyokarto Hadiningrat, the Land of the Sultan.

• Indonesia
2 Feb 07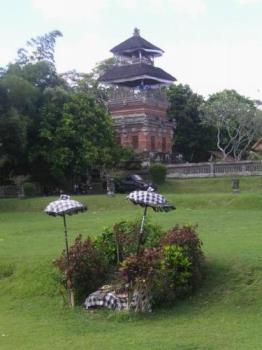 no, im from juta bali, and i like to be your friend.i grow up in gresik, surabaya and madiun city.so,.. its all mix in me.but i can't talk jawa language kromo inggil. i just talk ngoko language

• Indonesia
2 Feb 07
I am from yogyakarta how are you? and where do you live? I lived at east alkid you know alkid?..ehehehehehe