Photography

Canada
December 7, 2006 5:58pm CST
Just a quick question as I am not really clear on the posting guidelines for photos. From what I understand the only photos we can post are photos that we have personally taken. Can we use royalty free stock photography or other images? I just wanted to be clear.
5 responses

• Australia
8 Dec 06
Hi there, you can put your personal photos in your profile if you want to and upload appropriate photos into conversations from royalty free stock - so you're correct on that one! LOL

• Canada
8 Dec 06

Cool. I wasn't really sure about that. It makes a little easier to find pics to add with my posts that way. So here is my next question. Does anyone know a good place to find free royalty free stock? Thanks so much for your help. : )

• United States
8 Dec 06
As a photographer I would say use only own pictures. Royalty free probably. I have my protected by copyright and many people do. "Post copyrighted photos. You are putting yourself at risk for legal action if you post photos that you do not have the rights to. " from mylot regulation

• Canada
8 Dec 06
It seems like we are only getting about 1 cent per picture anyhow. Not enough to deal with a copyright issue that is for sure! btw. I have perused your photos...they are quite nice.

• United States
8 Dec 06
I'm not clear about it, except that I do know that you cannot use any copyrighted ones.

• Austria
8 Dec 06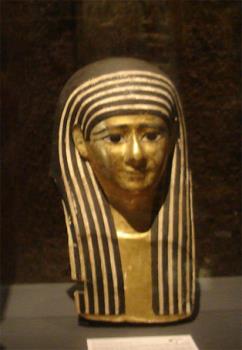 be careful with posting photos. You can only post photos if you have the rights to post them. You can not pick up photos from the internet. This is all because of copyright laws and it is punishable by laws. You are right, its would be safer to post photos which you personally take and not taken by another photographer. I hope that helps you. take care. have a nice day. see my sample photo.

• India
8 Dec 06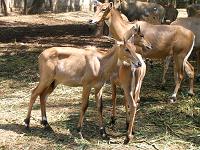 PHotographs taken by you, your friends, relatives or your known acquintances where they have given you full rights to use as you like, can be posted here according to rules. Otherwise, there are millions of photographs in search engines that could have been used, but they are all covered under copyright acts. Many of mylotians are cooly downloading the photographs from search engines or other sites and uploading here. That is infringe of law and may lead to serious consequences, if the copyright holder comes to know of it. Secondly, you can copy those photographs, but should take written persmission from those photograph owners (site owners/photographers) to use the photograph for mylot discussion purpose. I tried this and many of them refused permission. Better upload photographs only when you have the right of ownership.