Whats goin' on?

Philippines
December 8, 2006 12:18am CST
Whats the coolest thing you've done today or for the past days that will surely make a difference in your life or in the lives of others. I've finally made a promise to myself that one of my goals is to be a servant to other, yeah i know this is a huge and difficult task because it will surely affect your ego, but well...i made a promise! A promise is a promise!
4 responses

• Philippines
9 Dec 06
The Coolest thing which is for me its amazing thing to do is helping my business partner and set them for right goals! because they helping me to earn so thats why I'm help them, thanks to all of my business partner without them I am nothing, my Luck passing through towards them, meaning pass your luck to other so that your luck does it all.

• Philippines
12 Dec 06
I'm curious, whats your business by the way..maybe i can join..


• Philippines
8 Dec 06
Yes its very positive and it requires a lot of work and sacrifice. Its very tiring but ones profit is coming..its really worth it.

• Indonesia
8 Dec 06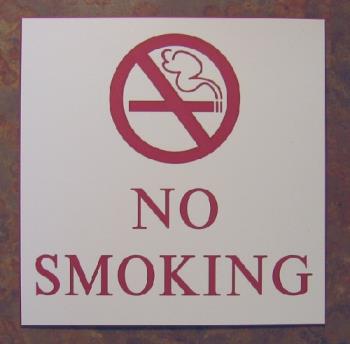 the coolest thing & maybe pretended as the hard thing for some people but i can do that is: I stop smoking. That was the best decission i made in my life:D