What does MYlot do with Images.

India
December 8, 2006 1:55am CST
Mylot Pays users for uploading images. I wonder what they do with it. Any ideas...?
6 responses

• India
8 Dec 06
Even I don't know... Hope to get answer soon..

• India
8 Dec 06
Thanks for your response ...


• India
6 Feb 07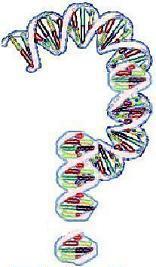 I am also looking for the answer. I Hope someday someone will come up with the answer.

• India
30 Dec 06
dude, mylot does'nt do anytin wid the images, mylot's simply lookin to expand, its makes sense dat dey dont pay for images in ur profile, coz any1 can post anytin, and dat would be just stupid, so postin images in discussions, and interest, get's things more organised, and ppl have to work harder!!!

• Mexico
30 Dec 06
even i am not sure about it but it seems they are probably trying to create a huge database for users so as to lauch it some day as the biggest database of images ever..!!! this is just a guess. not much idea about it though enjoy Josh


• India
10 Dec 06
But mylot Guidelines say that you can post ur personal photos in your album only and in the discussions you can post any photo... Why for?


• India
2 Jan 07
I dont see each page in Mylot so attractive. Pictures dont make it look that good. There is some catch in it.


• India
2 Jan 07
Who gains from it? And i dont understand how much we get paid for a Image?