How much has MyLot helped you?

India
December 8, 2006 9:18am CST
Hi all, I've been reading a lot of discussions and replies..Please do tell us how helpful MyLot has been to you..It would be useful to everyone..
4 responses

• India
8 Dec 06
Mylot has done a lot for me. I earned close to $400 in these 3 months I gained knowledge through response and discussions I have made friendship with more 20 persons I am able to download the photographs which I had taken years ago. I am able to contribute what little i Know here.

• India
8 Dec 06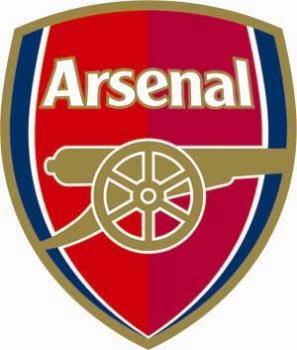 Thanks for the response..Would be nice if you could be more specific on what you did..so that others can be benefitted too..Thanks again..

• India
10 Dec 06
mylot help in many ways like for earning money , discussion, suggestion, fun and many things you can get by this mylot site .

• India
11 Dec 06
Thats awesome..You can elaborate on how you go about your myLot work..