do you have this feeling.... of a past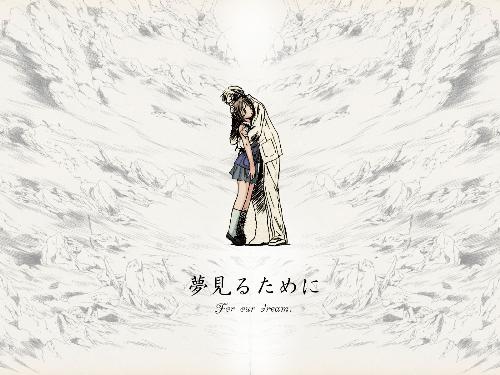 Philippines
December 8, 2006 11:56am CST
when you search for unknown person who you had dreams for and deep inside you feels that somewhere somehow in the past you both promised a love forever till the next reincarnation you'll see each other its like your both destined and fate will lead you...
2 responses

• India
9 Dec 06

not exactly wat u said but sometimes it happens so that wen i go somewhere or see a particular thing it seems that i have seen this bfore or i have done that particular act earlier at d same place n time n stuff..scare s me!!

• Philippines
9 Dec 06
thanks wonderful... im not alone...maybe we are in that place and in a different time before we have this life. thanks .