Female, married- straight or bi curious?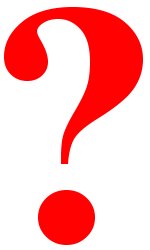 United States
December 8, 2006 3:46pm CST
I have an interesting question. I am a straight woman- I have only been with men. I do find that I am more interested in (turn on by) watching movies with 2 women, more than I am interested in watching movies with a straight couple. There are only a few females (adult actresses, mostly) that I find myself "attracted" to, but only in the way that I might let them perform on myself- I could not imagine performing any acts on them. Does this mean I am bi-curious? Or crazy? Or just a normal gal? LOL What do you think?
3 responses


• United States
8 Dec 06
I actually am married (to a man of course ha) and am bi. I would say that you're probably bi curious.. though I don't like to put labels on things like that. I do think that most people have had thoughts like this, so I'd say you're pretty normal too!!!