Thoughts on Jeff Garcia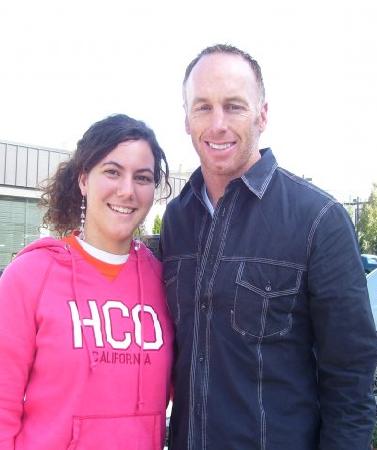 United States
December 8, 2006 4:08pm CST
I mean, I did not really think of needing a back-up quarterback for the eagles, but i guess it happens to the best. I saw Jeff Garcia when going back to my to sisters house after getting a tour of Lincoln Financial Field, he seems like a nice guy. I know QB's are usually not that big, but i am only 5'7, and Garcia isnt tall. But when watching him play against the Panthers on Monday i thought he did pretty well, i have to give him props on playing atleast decent. what do you guys think of Jeff Garcia?
3 responses

• United States
11 Dec 06
I, too, was a tad bit skeptical, but wanted to see what he could do. I think he's shown what he can do. And I'm so glad the rest of the team has stepped up to their playing capabilities. Also, I think the defense stepped up these past two weeks. But I was biting my nails yesterday because it seemed like after half time the players just slid back into their lackluster mode. Eagles won almost literally by the skin of their teeth! Still, I'm rooting for them all the way. Go EAGLES!

• United States
10 Dec 06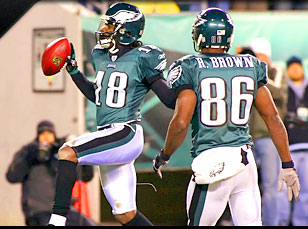 I like the guy and think that he is a good backup quarterback to have behind McNabb or any quarterback. Obviously he is nearing the end of his career but still does a great job and is a good leader and can get the job done. I thought he was pretty good when he was with the 49ers and he is certainly better than Koy Detmer.