wish

Canada
December 8, 2006 7:14pm CST
If you could have just one wish what would it be? money? fame? a loved one? a moment back in time? Mine would be for more money to help those who i work for. (adults with special needs) to help fund more programs like the one i work for. Just so there would be more options and fun things for those with special needs to participate in.
2 responses

• Philippines
9 Dec 06
I wish everyone becomes God fearing and obey all his law, if that's granted then there will be no more tears, war, hatred, racism, all of us would be in one brotherhood under his sovereignty.

• United States
9 Dec 06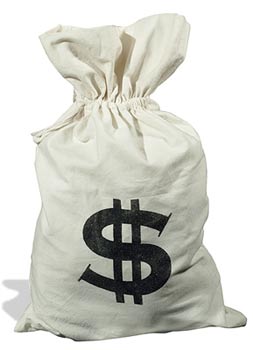 Unfortunalty it would be to win a huge jackpot in the lottery or something. Money would seem to "buy" everything I'm laking and let me be able to fully be who/what I want and do all the good things that I would love to be able to do. I hate money...