bihar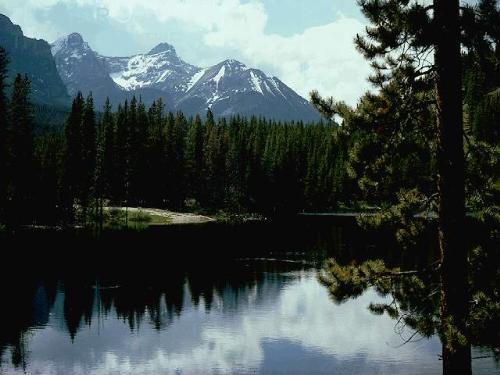 India
December 8, 2006 11:01pm CST
a state of the Indian union situated in the eastern part of the country. Its capital is Patna. To Bihar's north is the Kingdom of Nepal. On its other three sides Bihar is surrounded by the Indian states of Uttar Pradesh to the west, Jharkhand to the south and West Bengal to the east. Bihar lies in the very fertile Gangetic plains. Culturally, it is a part of the Hindi heartland of India. Bihar is also the birth place of the first president of India, Dr. Rajendra Prasad, and freedom fighters like Maulana Mazharul Haque.
2 responses

• India
22 Feb 07
ya bihar is a great land whatever people thinks but that is my motherland i love it.however the mother is,her childern love her.

• India
7 Jan 07
bihar is developing on an accelarating rate as every thing is trying to be much better than before.I know there are certain things that not going well there at all but still its my state and I go for it even if it not good.