What is so special about democracy?

Philippines
December 9, 2006 8:36am CST
What makes it special? I think the people share in directing the activities of the state.
7 responses

• India
10 Dec 06
hi,its not that....democracy means...BY THE PEOPLE...FOR THE PEOPLE...TO THE PEOPLE...we have freedom in every activity..ex. right to speak any thing...right to live without any restrictions....BUT IN COUNTRIES LIKE india,THE OVER FREEDOM CAUSES LOSS TO COUNTRY ALSO..

• Hungary
10 Dec 06
I do not agree with you. Because I do not like the way the women live in India.

• Hungary
9 Dec 06
The only special thing is the Election. The people decide, and if their decision causes difficulties, the Goverment says: You elected us! What is the problem now?

• India
18 Dec 06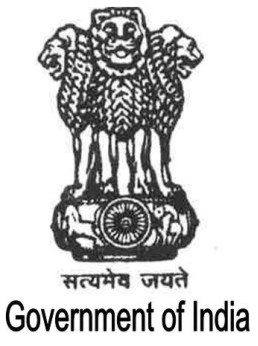 It is a system of government prone to a lot of problems like corruption, slow progress or vested interest politics etc. But in spite of all these problems it is still the best form of Governance possible. I shudder at the thought of a communist government or a dictatorship.

• United States
17 Dec 06
It's special because it gives each individual their own choice. Each person has a voice. I feel it's important that everyone be heard and that only you alone can make your own decision.

• United States
14 Dec 06
The idea that each of us share in our governing is the wonderful thing of democracy not just some group of people making rules for the rest of us

• United States
9 Dec 06
Democracy implies freedom. Not considering all the socio-cultural boundaries that chain a human being from his childhood, democracy gives a sense of freedom to an individual. That sense of freedom is what results in innovation, independence, and development, in any field. Also, it enables us to go beyond history and create our own new world, more advanced, and useful. All in all, democracy implies independence, freedom, and hence progress.