WHICH IS YOUR FAVOURITE BOOK?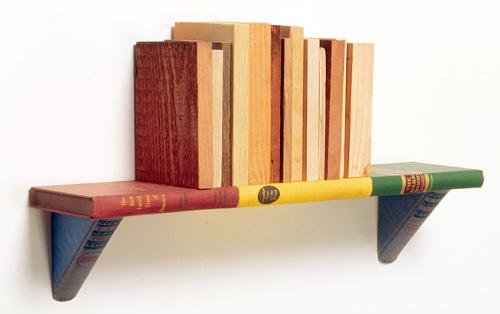 India
December 9, 2006 10:16pm CST
Which book,among all that u have read is your favourite?
10 responses

• United States
10 Dec 06
The Time Traveler's Wife Pride and Prejudice Harry Potter

• Philippines
10 Dec 06
Hmmm.. I can't really say that I have a favorite because I read a lot of books. But if I have to say something, I think my favorite books are the ones written by Chuck Palahniuk. I recommend Haunted.


• Pakistan
10 Dec 06
well i have not much time to read book but i really like to read holy quran and try to read it in my time but i have no more time but i always try to finish it again and again and i feel relax when i read it

• Sweden
10 Dec 06
i always recommend tuesdays with morrie and the little prince. they are just short novels but i love what i learned from them.

• Indonesia
10 Dec 06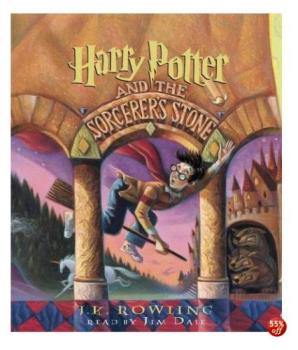 i like to read book, any kind of book. but the most i like is harry potter. i had read all of them. u know why i like to read this book? because i can imagine that i'm the part of that books. i really love Harry Potter^-