Followers (sheep, stalkers, whatever you want to call them)

Australia
December 10, 2006 2:59am CST
I have a lovely "anonymous to comply with mylot guidelines" mylot user who comes to each and every one of my discussions to answer me. Except they don't, they write one line about something remotely related. I've rated and reported them until I'm blue in the face, but to no avail... They still continue to hunt me and my discussions down. Has anyone else had this happen to them?
2 responses

• Greece
10 Dec 06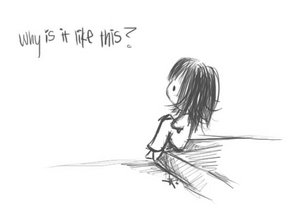 maybe u had prolem or sumthg with 'em?involved on a debate might be?I think maybe he/she still hurt of what you done

• United States
11 Dec 06
No, I haven't noticed that. Sorry to hear you're having no luck.