"50 CENT OR EMINEM"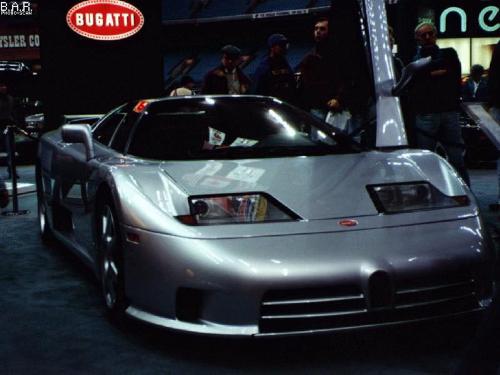 India
10 responses

• Romania
26 Dec 06
I think.aaaaaaaaaaaaaaaaaaaaaaaaaaaaaaa... METALLICA..they are the best

• Canada
12 Dec 06
Well in my opinion Eminem would be considered higher up in the food chain in the hip hop world because eminem was the one who signed 50 Cent just like Dr.Dre signed Eminem. Eminem has also signed a lot of other singers to shady records before 50 cent ever created G-Unit, Plus eminem was the one who came out of no where and in a very short time became the hottest rap star around. His lyrics were contraversal at first but like Tupac back in the day he cleared the way for a new generation of rappers, 50 Cent has always backed up eminem and even though he has been a rapper for a long time eminem still gets more credit then him.

• United States
21 Dec 06
whooa.u kno ur histry. sounds like sumones been on the internet to long.well its all good.u gots ur history dwn pat.but is ur taste in music good.

• Canada
21 Dec 06
Why thank you, the main reason why I know all of that is because I've been listening to Marshal Mathers since the first LP.

• United States
29 Mar 07
I too wouldn't use the term "king" to describe either one. I'm a huge 50 cent fan, but Eminem lyrical skills are beyond amazing. Em's earlier work is evident of this. I don't buy his stuff anymore, because I feel like his singles are more Pop then hip hop, and I think he's gotten way too soft. He's still a great rapper though. 50 Cent is a Hit Maker. All of his singles are exceptional.


• India
26 Dec 06
i dont know about rt now...but eminem is the immortal king of hip hop...what with all the hits like without me, lose yourself, mocking bird, the way i am, wow such a wide variety man...and the way he sings his songs is so passionate...no other rapper can ever come close to the success that eminem has been able to achieve...


•
10 Dec 06
I don't know if either would like the term "king", but the two top men are still Chuck D and KRS-One. Oh, and Kool Keith still rocks. In my opinion, no young pup has matched them, they are the three greatest emcees there have ever been.