Does Blueman ever sleep?

United States
December 10, 2006 12:30pm CST
Just wondering. (Not to be confused with the Blueman group). I mean the Blueman who is often on the today's top user list.
1 response

• United States
10 Dec 06
I'm sure he does. From looking at his posts, most of them seem to be him saying "thank you for posting" on his own discussions. He could even have an autoresponder to do that. (I saw someone talking about that on another discussion.) I mean him no harm, but the guidelines state we aren't suppose to thank each person who posts on our discussions.

• United States
10 Dec 06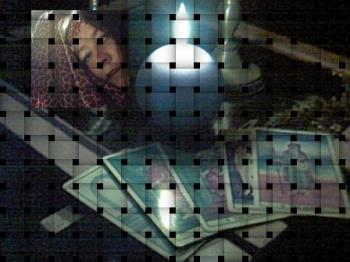 Thank you. Haha, just kidding. I am appreciative when people comment on my threads. But it makes the thread trite when every other post is 'thanks'. The thank yous start sounding really insincere. So I am making a new rule for myself. Every post I make here is going to be at least five sentences long. After all, I'm the kid that got a prize in fourth grade for writing the longest sentences in class. If I want to write short sentences, I'll take up shorthand.

• United States
11 Dec 06
Auburn, good thinking! I agree and wish more people here did that. Chilling ... I don't know. The people at mylot don't respond to my messages.