How can take the fishy taste of "SEAFOOD"?


Philippines
December 10, 2006 5:39pm CST
Do you any idea how to extract the fishy taste and smell of sea food without taking away the essential vitamin and minerals in it?
3 responses

• Hungary
12 Dec 06
Yes ,lemon juice is used with these food. But why do you want to extract the taste of it? The seafood must be seafood tasted.

• Philippines
12 Dec 06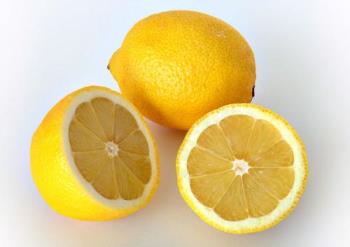 Lemon juice is typically squeezed onto fish dishes; the acidic juice neutralizes the taste of amines in fish by converting them to nonvolatile ammonium salts.