Old School 2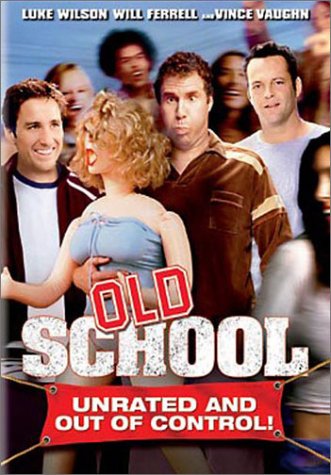 United States
December 10, 2006 6:04pm CST
Is anybody excited about the idea of the Old School sequel? I have my doubts as most sequels of such movies are complete flops. However, it is supposed to have all of the older cast (except for the person who played Blue, of course), so perhaps it will be good yet. Are you excited? Have you seen the first one? What did you think of it?
1 response

• United States
13 Dec 06
Without all of the original cast it would be just another pointless knock off piece of crap more geared and worthy of a straight to dvd release..like the American pie series has gone to.. Here is a quote from Will Ferrell: "Oh, I wouldn't do another Old School,' he says quickly. 'They put these rumours out there, these studio people, but I would never be behind that one."...he also refused an Elf 2 heh

• United States
16 Dec 06
Old School is amazing as it is. I would hate to ruin the lure of the first movie by making a sequel. It could possibly be the funniest movie I have ever seen and I cannot imagine the second one being any better. I'm glad Will Ferrell is trying to put these rumors to rest and realizes how a bad sequel can put a scratch on anyone's career.