What is your favorite fish? Do you eat fish? Is fishing cruel? I don't think so!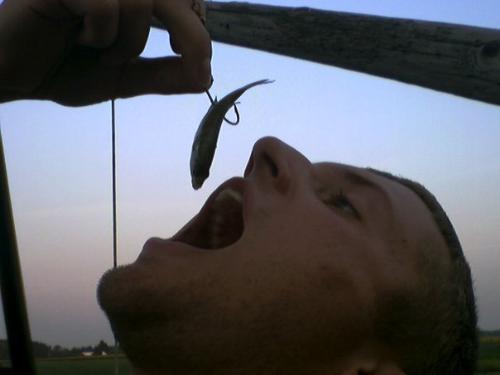 United States
December 10, 2006 6:24pm CST
Nirvana once told me that "It's ok to eat fish cuz they don't have any feelings." I'll trust kurt cobain any day. just not with a shotgun.
1 response