India will defeat Australia & Pakistan in WorldCup 2007 if Sachin & Sehwag bats!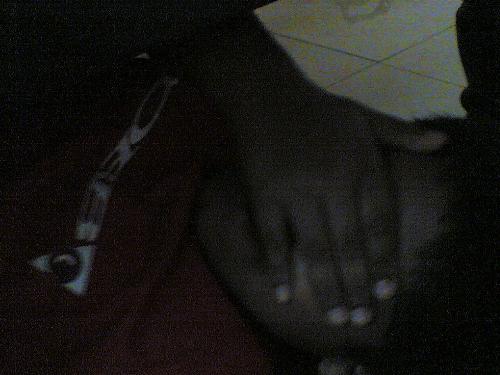 India
December 11, 2006 5:24am CST
Everyone says that the team is the worst so far! But they forget that we still have Sachin, Sehwag, Dravid,Saurav, Laxman, Dhoni & Yuvraj!If Sachin and Sehwag clicks then we have the opportunity to win every match and also defeat Australia and Pakistan!We can also win the world cup if they come to form bcos we have the bowlers like Zaheer, Sreesanth, Nehra,Agarkar, Kumble and Harbhajan to bowl out the oppostitions as well!
2 responses

• India
11 Dec 06
India can do it any point of time,our team mates are just waiting for the correct time to strike. The 2007 World Cup is our's cheers.

• India
11 Dec 06
im with u mate... india will definitely bring home the world cup 2007....cheers!

• India
11 Dec 06
But looking at the present performances of indian team,I don't think that india can do it.....