Whats more usfull,, expereince or education!!!

Pakistan
December 11, 2006 8:14am CST
Some people after getting years of education don't know how to perform things and how do they work because they don't have more practical work with it, and some without any theortical knowledge can perform that thing properly What do you think is more prefered getting good education or expereince?
7 responses

• India
11 Dec 06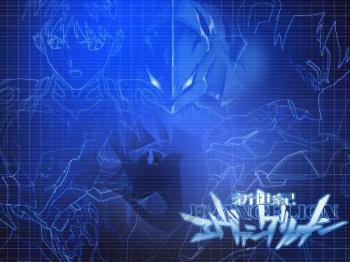 I f i would have been de boss of some company then i would have recruited people with their experiences and with with their qualifications. I feel experience is de most importnat thing cause u can't buy experience but u can easily buy degrees or fake education reports.

• India
11 Dec 06
Experience comes second! Without education, there is no use of experience alone. But what I would always tell is 'Through education we gain a lot of experiences as well'.... But what I conclude is, both education and experience are important, but education is more important, because as days goes on experience can be gained...

• United States
11 Dec 06
I think both are good. Experiance is prpbably the best, but it is hard to document it & you don't get a diploma from it. Education, on the other hand, is good & you can actually prove by getting a degree or certificate, that you actually learned something. So, my guess is both!

• Pakistan
11 Dec 06
ya expereince with education is the best combination if you know how to handle the work pretty well but usually after spending lots of years in getting theoratical education you don't get much time for experiments during that era . You start the basic practise work after completing your professional education and than it requires time for you to get expert. But if a person doesn't gets through the theratical education and starts with Practical work i guess can do it better than the one who studies those "Big Books".

• India
13 Dec 06
Without Education No Body Ask For The Experiance.......so For Me Both..........

• United States
11 Dec 06
Tis is tough. Alot of it depends on the job you want. Some jobs require some education to be able to actually do the job. Others you really need to learn it by being hands on. It really depends on the job in question.


• Italy
11 Dec 06
I'm a really sarcastic person. Then i think that is more usefull the experience. I also know that the education is very important.