I need help on potty training my little boy!!!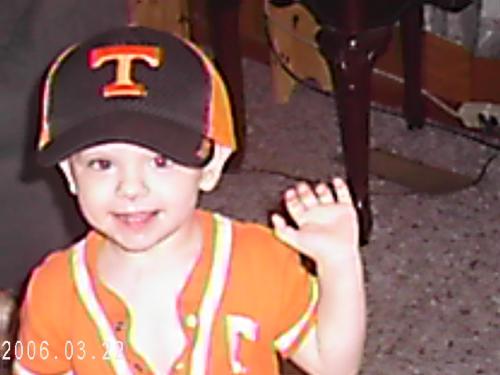 United States
December 11, 2006 1:57pm CST
Here's the thing my son will be 3 in January and he knows what his potty is.He also knows how to use it.He only wants to use it when he wants to,which is very rarely.He would much rather use the bathroom in his diaper or underwear when I put them on him.How can I discipline him with this?Or can give me some ideas on how I can make his potty more interesting to him.
3 responses

• United States
12 Dec 06
I had a lot of trouble potty training my oldest son. It turned out that he had some problems with control. He ended up being a bedwetter until he was 11. You may want to have a physical check up just to rule out any physical problems. On the other hand, he may just not be ready to grow up. I had a babysitter that tried to shame my child into it, and I ended up losing all the ground that I had gained. Boys tend to be slower at training than girls.

• United States
11 Dec 06
I had a friend at work that had the same problem. Her Dr. told her to add Cherrios to the toilet and have hm aim at them. He looked forward to " shooting the Cherrios" and after a few days was going all the time. Even some of the time he didn't really have to. lol Whatever works.

• Canada
11 Dec 06
I used to reward my kids with a single smartie or a raisen after they went to the potty. And praised them like they just were awarded a Nobel prize. They actually looked forward to it and tried tricking me a couple of times by saying they went, when really they were just hoping to get the treat and cuddles. Gradually I phased out the smartie or raisen, and it worked like a charm. I know it might sound bad, or like bribery, but it worked with my three. Best wishes.